Emergency Dentist – Manchester, VT
We Can Relieve Your Pain Quickly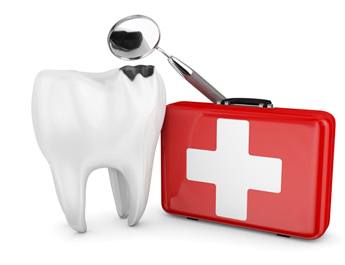 The unfortunate truth about dental emergencies is that they rarely happen when it's convenient. They can occur in the middle of a busy workday, during dinner, after work, or on the weekend when most dental offices are closed.
If you're in the middle of a dental emergency, don't worry. Our office in Manchester is here for you when you need us. Simply give our office a call—whether we're open or closed—and you'll receive help from a member of our team. Depending on the nature of your emergency, we'll set aside time for you to come in that same day, or schedule an appointment for the next day. We'll also offer tips for managing your situation in the meantime.
How to Handle Common Dental Emergencies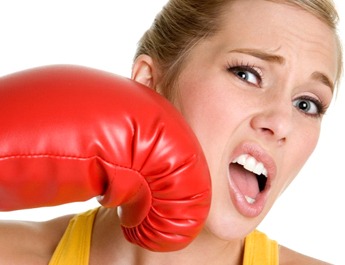 There are two basic types of dental emergencies: sudden accidents or injuries, and long-term problems like infections or decay that are typically caused by poor oral hygiene and lead to toothaches. No matter what your dental problem is, your emergency dentist in Manchester can help with both. If you are facing a dental emergency, first call us to schedule a same-day appointment. However, the following tips should help you until you can get to our office.
Toothaches
Take your choice of over-the-counter pain relievers as directed on the bottle. Just be sure that if you take aspirin, to not place it directly on the sore tooth. Doing so can irritate your gum tissue and worsen your discomfort. You can also apply a cold compress to the appropriate cheek for up to 20 minutes at a time to ease pain and swelling. If your toothache is the result of an oral infection, we may recommend root canal therapy as an option to relieve your pain.
Chipped/ Broken Tooth
Gather up all the pieces of your tooth that you can find, as we may be able to reattach them later. If you're bleeding, hold a piece of gauze or cloth to the area for 10 minutes or until the blood flow stops. Apply a cold compress to the outside of your mouth to prevent swelling and relieve your pain. You can also take your pick of store-bought painkillers as needed. Keep in mind that if the tooth is too severely damaged to be saved, we may have to extract it.
Knocked-Out Tooth
Locate the tooth and pick it up by the crown (the part that's normally visible in your smile) and not the pointed root. Gently try to place the tooth back in its socket. If you can't, store the tooth in a container of milk until you can get to our office. The tooth must be kept moist in order to be viable for reattachment.
Lost Crown/ Filling
Carefully rinse the restoration off with warm water. If you have any dental cement, denture adhesive, toothpaste, or sugarless gum on hand, you can coat the inside of the crown or filling with that and temporarily reattach it to your tooth. However, this is not meant to be a permanent solution. This is only meant to protect your vulnerable tooth until we can more securely attach your restoration.
How to Prevent Dental Emergencies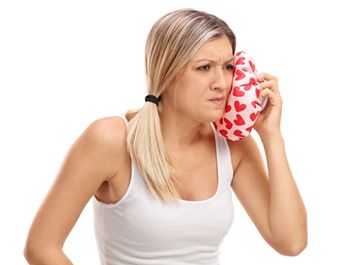 Dental emergencies are by their very nature unpredictable, but there are a few things you can do to lessen their chances of occurring. If you're an athlete, or even if you're just pumping iron at the gym, it helps to wear a mouthguard to protect your pearly whites from injury. Proper oral hygiene, including daily brushing, flossing, and twice-a-year checkups with us, can prevent dental diseases that cause severe toothaches.
Understanding the Cost of Treating Dental Emergencies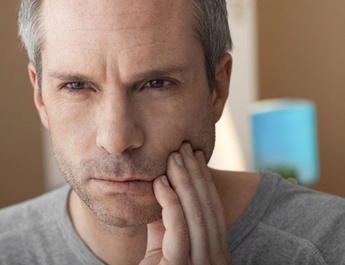 We can't give you a precise estimate of how much your dental emergency will cost. Every case is different, and lots of factors go into treating emergencies. Treatment may range from a simple prescription of antibiotics to a more complex procedure like a root canal or tooth extraction. No matter what kind of emergency you're dealing with, our team will work with you so that you don't have to pay a cent more than what you absolutely need to.