Your Manchester Emergency Dentist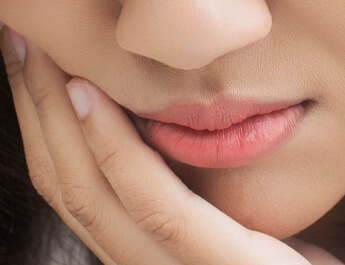 The unfortunate truth about dental emergencies is that they rarely happen when it's convenient. They can happen in the middle of a busy workday, during dinner after work, or on the weekend when most dental offices are closed.
If you're in the middle of a dental emergency, don't worry. Our office in Manchester is here for you when you need us. Simply give our office a call—whether we're open or closed—and you'll receive help from a member of our team. Depending on the nature of your emergency, we'll set aside time for you to come in that same day, or schedule an appointment for the next day. We also offer tips for managing your situation in the meantime.
Some of the most common dental emergencies include:
Knocked out tooth
Broken tooth
Cracked temporary crown
Severe toothache
Call to Schedule Same-Day Treatment
Some emergencies, like a broken jaw or bleeding that won't stop, should be handled at the emergency room. For other oral health emergencies, we hope you'll give us a call. We are part of the community and are here to help when you need us.