Periodontal Therapy for Manchester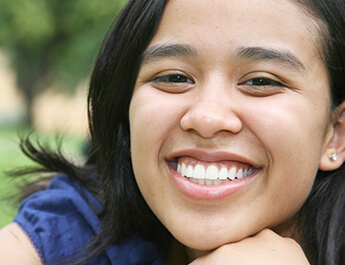 Healthy gums are critical to oral health and wellbeing. Not only will periodontal disease increase your risk for complications like bleeding, gum recession, and even tooth loss, it also increases vulnerability to heart disease, stroke, Alzheimer's, diabetes, and pre-term delivery.
It's disheartening to note that periodontal disease is incredibly common. According to some estimates, more than half of all U.S. adults have some form, either the lighter form known as gingivitis or the most advanced form known as periodontitis.
Treating Gum Disease
Thankfully, periodontal disease can be managed, and in some cases, successfully reversed. At the dental office of Dr. Jonathan E. Mason, we offer periodontal therapy to help patients recover health and wellbeing through attentive, personalized service. Whether you simply need to spend more time brushing and flossing or need scaling and root planing treatment, we can help.
Contact Us to Learn More
Call our office today if you'd like to schedule a periodontal consultation with Dr. Mason. One of our helpful team members would be happy to listen to questions and schedule a visit for you. We're dedicated to helping patients enjoy better oral health and wellbeing with periodontal therapy.