Comprehensive Dental Services for Manchester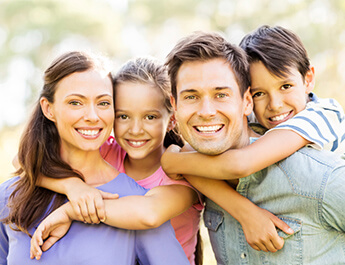 At the Manchester Center dental office of Dr. Jonathan E. Mason, we're proud to offer a rich variety of today's best dental services. From essential checkups and cleanings to advanced cosmetic and restorative care, patients of all ages can receive the help they need from our friendly, compassionate team.
At every appointment, and with every patient we see, we promise to provide personalized service built around the unique smile in front of us. That means never recommending services that aren't absolutely essential to your oral health or overall wellbeing. You can trust that if we're recommending a service to you, it's because you would genuinely benefit from it.
Every treatment plan we create begins with a comprehensive exam completed by Dr. Mason. During your exam, we'll discuss our findings in detail before recommending any specific solutions. If you have questions about our findings or the treatment plan we ultimately create for you, don't hesitate to let us know. We never want any of our patients to sign on to a treatment plan they still have questions about.
Available Dentistry Services
Better Wellbeing with a Better Smile
Dr. Mason understands that the connection between your oral health and your overall health runs deep. What happens to your smile can go on to have a dramatic effect on you in other completely unexpected ways. Periodontal disease, for instance, increases the risk of heart disease, stroke, diabetes, Alzheimer's, and certain pregnancy complications.
Contact Us to Learn More
For optimal oral health, we recommend visiting Dr. Mason's Manchester Center dental office every six months for routine care. Routine care allows us to take a proactive approach to dentistry. Contact our office today to speak with one of our compassionate office members about your next appointment.